5 tips to become a Partner by 35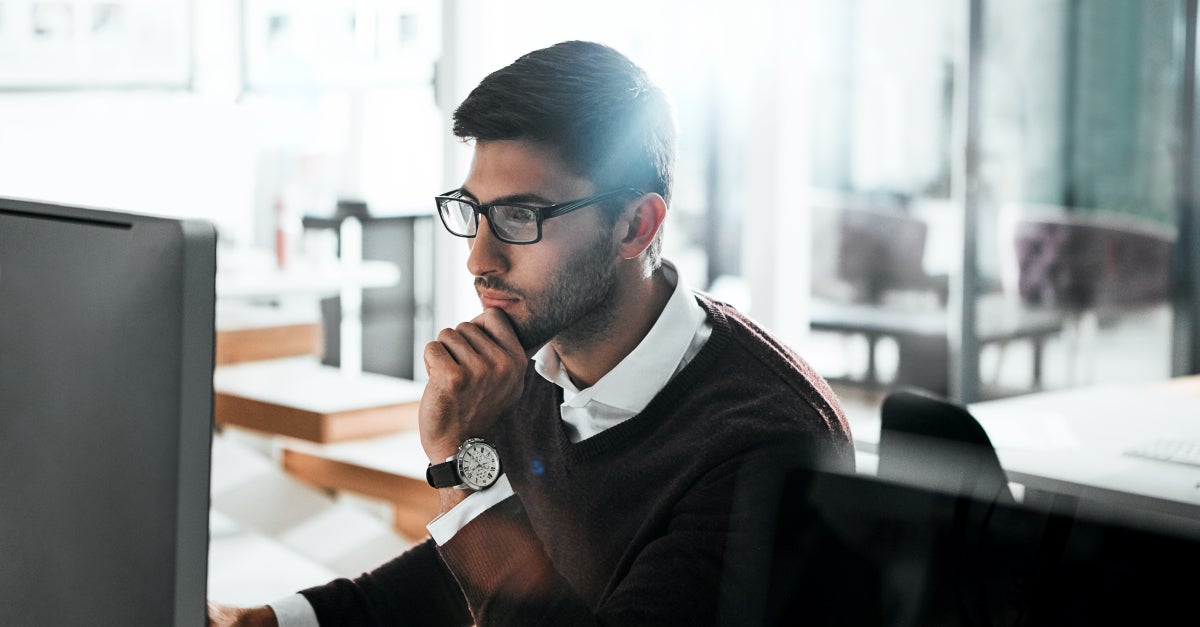 Partnership at a law firm is a rewarding goal for many associates. If you are a forward-thinking lawyer with entrepreneurial spirit who can manage up accordingly, there is no reason why you shouldn't become a partner by 35.
Brady Jones who leads the legal & compliance division at Robert Walters Toronto, shares five key tips to help you on your way.

Understand your firm's expectations

Understanding from the outset the progression framework in place at your law firm enables you to map out your route to partnership straight away.
Brady comments, "It is still surprising to meet many mid-level lawyers who crave a partnership badge yet have little idea from their current employer what expectations the firm/partnership require in terms of self-generated work, profitability, or whether or not the firm has an "all equity" structure." 
"Most law firms are becoming increasingly transparent on career progression and candidates should be managing upwards in the early stages of their career. Some firms have implemented mandatory "partnership clarity" conversations at six years post-call that has seen a greater return to retention and promotion levels. Most law firms also have very differing views on what is required to enter partnership, so it is imperative these conversations start early with your HR colleagues and immediate reporting lines."  
Start building your book of business early
Don't wait until your promotion to Senior Associate before thinking about your firm's business development plan. Being proactive and adopting critical business thinking could facilitate your transition to Partner level, allowing you to demonstrate key senior-level skills, generate work for your business and make an impact straight away.
"I would encourage lawyers to be business-focused and entrepreneurial early on and not let the "business thinking" be done by the current partners. Many stand out candidates are being creative with a variety of trade press publications and making very actionable plans for firms to support their analysis. Building relationships with your business development or marketing functions and creating an impression early on will also help raise your professional profile within the business."
Specialize in a high-growth area
Brady explains how keeping an eye on industry developments can allow you to specialize in future high-demand areas of the legal profession:
"It is very important that lawyers can spot a trend and be forward thinking about economic cycles. For example, the amount of work now being generated around blockchain and data analytics is staggering, and some firms are becoming increasingly forthright in their investment in these areas. The payments and derivatives industries are also two areas whereby some firms are leapfrogging others due to the innovative ideas of their lawyers."  
Build a professional network
Brady continues, "Engaging with a variety of professional mentors is proven to help reach Partner status earlier in your career. Wider exposure to the industry through alumni events, trade fairs, chamber of commerce events, CPD events, as well as old university contacts, gives you a plethora of opportunity to forge a strong professional network and accelerate your progression in the field. Lawyers can unfortunately become indoctrinated in their own firm, so it is helpful to seek advice from sources outside of the firm."  
Develop your skillset in-house
While private practice is considered the traditional route to becoming a Partner, Brady explains some of the benefits of progressing in-house to reach this position.
"Going in-house for a period is not seen as a blockade to partnership anymore. Many positives include utilizing the time to generate business, consulting a mentor outside of a law firm, refining your softer skills through "one client" and appreciating life as a support function as opposed to a fully-fledged fee earner. These subtle nuances could assist you down the line when making the transition to partnership."
View and apply for our latest jobs here
Or, contact Brady Jones - legal & compliance recruitment
brady.jones@robertwalters.com