The 2019 Salary Survey is now available
The latest version of the Robert Walters Salary Survey is now available and you can request your free copy now. Don't miss out on the most up to date salary information and employment trends in Canada. The annual book contains recruitment market updates, hiring advice and salary information from across our Canadian markets.
For employers - With the latest information on salaries and employment trends across a range of industries, as well as hiring tips and advice, our 2019 salary survey will ensure you are best positioned to attract and retain top talent in your sector.
For employees - Due a pay rise in 2019? Find out what you're worth with the most comprehensive list of salaries in the industry. Or if you're considering making a move, find out what skills and experience employers are looking for, across a range of sectors.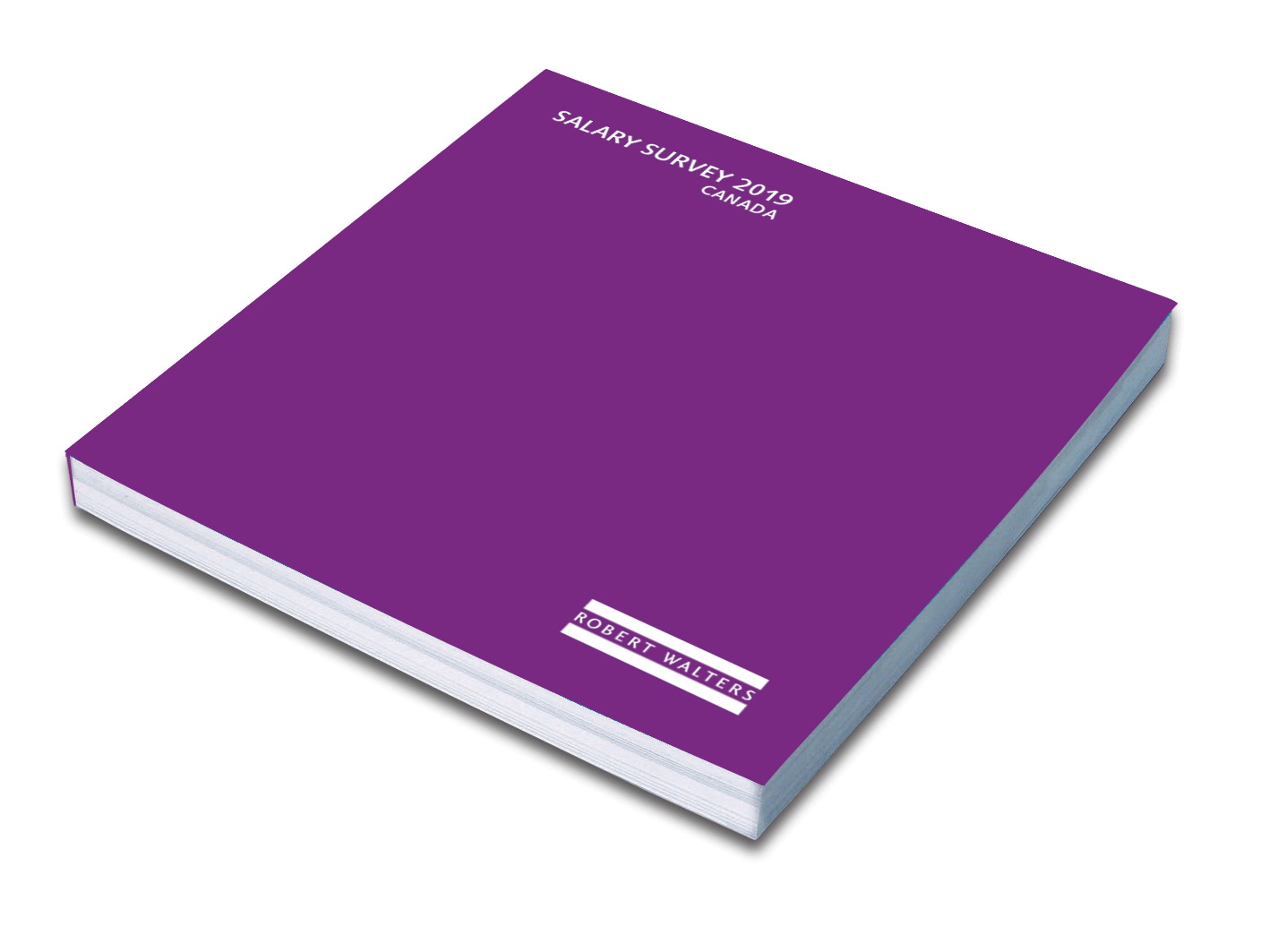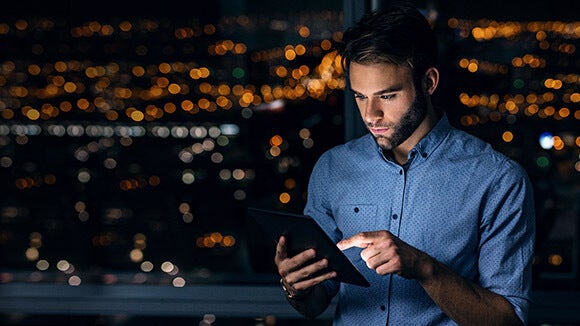 About the Canada Salary Survey
Now in its 20th edition, the Robert Walters annual Salary Survey is the most comprehensive review of professional salaries and recruitment trends across Canada.

The complete book is free, and is based on the analysis of permanent placements made across each of our recruitment disciplines.
Request your free copy of the 2019 survey today.
Hiring trends in Canada in 2019
The level of hiring activity in key sectors - namely accounting, finance, legal and compliance - will remain constant in 2019 as companies continue to build robust corporate support functions to complement their growing front office/revenue generating divisions.
AI and the digitalization of industries will continue to dominate the hiring market across all sectors. While the government pledges more money towards further research helping to speed up talent graduating from universities, hiring managers will still have to contend with an acute skills shortage.
Competition to secure top talent will increase this year as international companies, especially within the technology space, look to increase their footprint in hubs such as Toronto. As hiring managers look to tap into the pool of high-performing talent, companies will need to address flexible working practices, speed to hire and overall employer brand, particularly when trying to attract the next wave of millennials.

For further insights request your copy of the Salary Survey today.